Photos
Don't miss our videos page
Scroll to the bottom of any page on our website to see the full menu of all pages.

Also, check us out on Facebook. We have more photos there and post regularly.
The Original Fail-Safe Draw System
As you draw, your thumb is inserted down into the holster, causing the back plate to form into a cone. This coning effect literally funnels your thumb into proper placement on the gun.
CUSTOM BUILT
The only holster ever engineered and built to fit your exact body size, handgun, and spare magazine. Originally designed for and by the most elite in undercover law enforcement...now available for you.
COMFORT
There are 5 major strategies used to achieve the comfort level that made the 3 Speed so popular. For us, comfort is a tactical concern. From preventing injury in non-lethal combat, to the fact that a less fatigued officer is a tactical advantage.
QUALITY MATTERS
Holsters are like parachutes. When we pull that ripcord, there's no room for malfunction. From design to materials to the precise craftsmanship, every detail comes together in harmony. We guarantee it.
CONCEALMENT
For many of our customers, concealment can be a matter of life and death. This is why 3 Speed Holster goes above and beyond.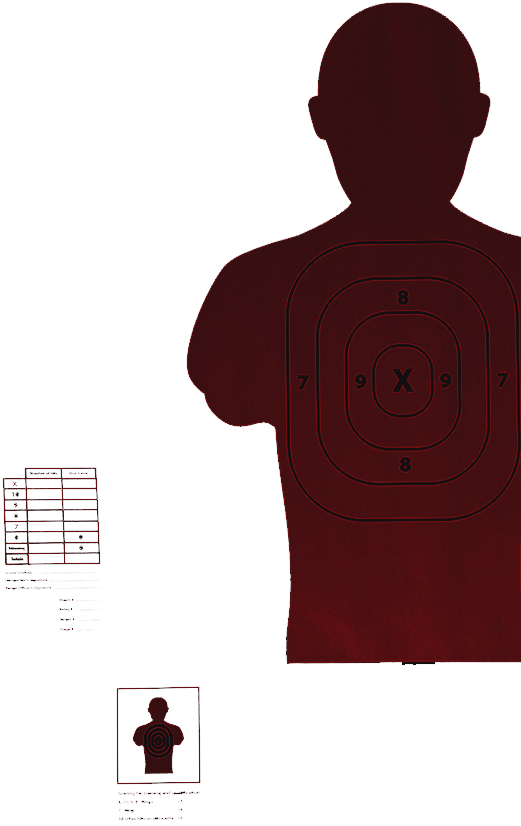 Photos